Michael Yee Audio



The Phonomena II...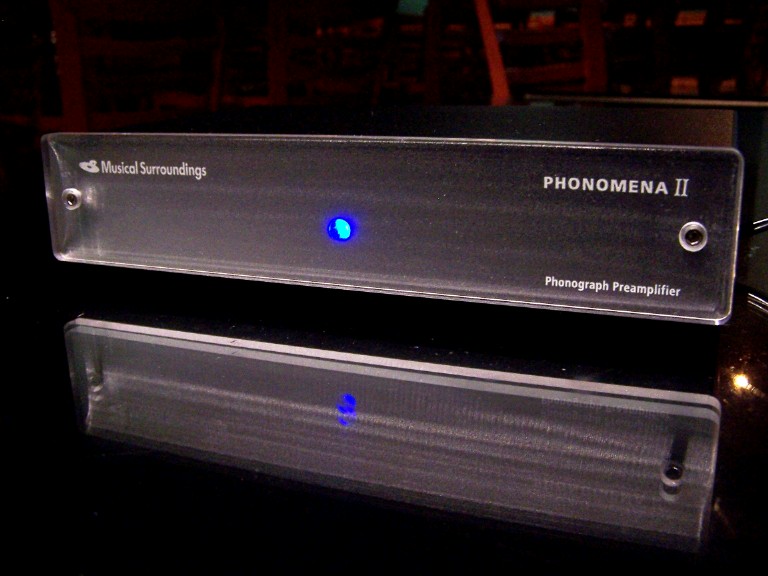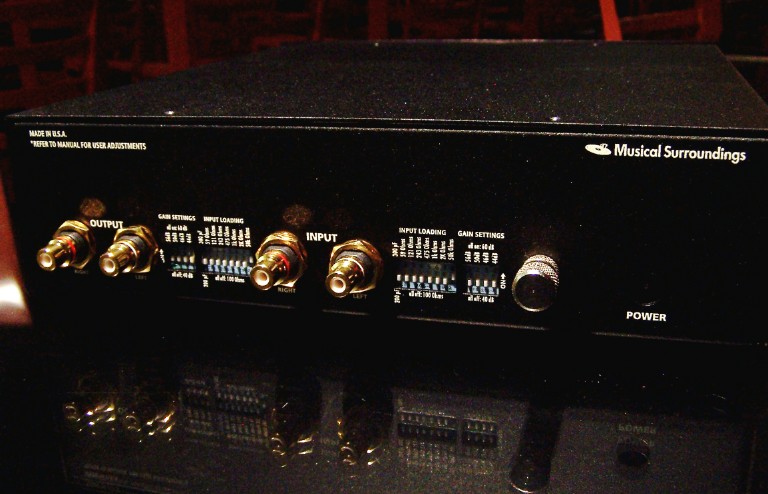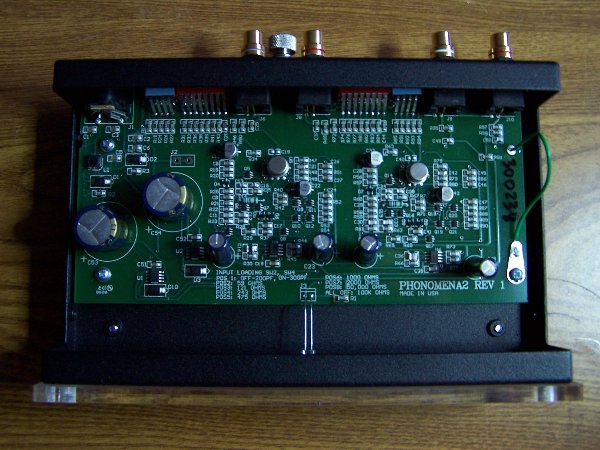 Owner's Manual for the Phonomena II
The Phonomena II is a phonograph preamplifier that connects to a preamplifier, integrated amplifier or receiver and amplifies the output signal of a phono cartridge up to line level. The Phonomena II connects to the wall with a supplied wall mount transformer.
FEATURES
Built in California, the Phonomena II is designed for flexibility and performance. The Phonomena II circuitry is based on the discreet dual mono circuit developed by designer Michael Yee for the high-end SuperNova. The unit offers a wide variety of user-accessed settings for gain and loading to suit the needs of any cartridge or musical style.